The Passion
Amidst the digitally-driven business environment, the use of technology is inevitable as well as integral. But while using various technologies, what matters is the value those technologies deliver! So, welcome to Trinesis, a place of passionate technologists who leverage technology to make wonders work.
The Convergence
Trinesis is where ideas, concepts, innovations, and technologies converge. We are a technology products and solutions provider with two essential purposes – enabling companies to accelerate their journey to digital transformation and helping them leverage technology optimally.
The Belief
While we call ourselves product and solution providers, we believe in walking the extra mile to empower and take product development to the next level.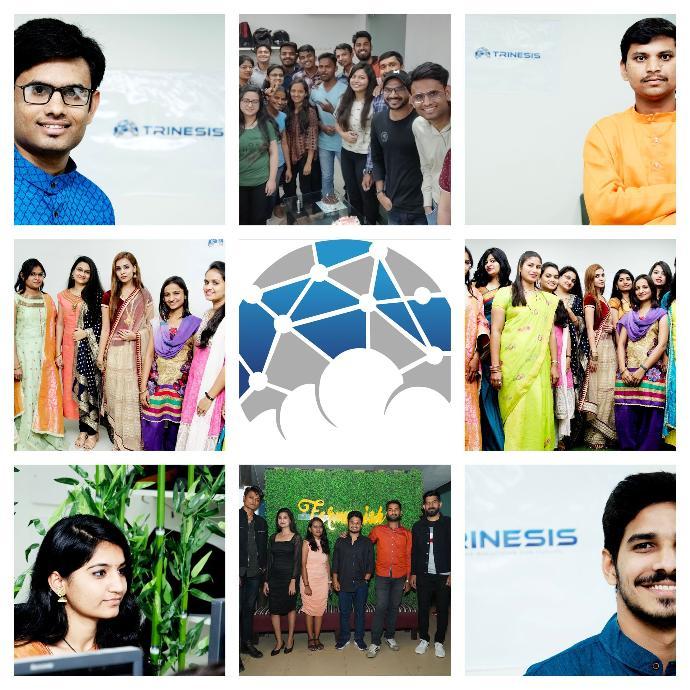 The Difference
Thus, we do not merely take up projects and deliver them. Instead, we carefully review and invest thought and time in innovating, designing, developing, and customizing the product to the T. Our expertise, innovative thought process, and extensive capabilities enable us to create products that truly make the difference!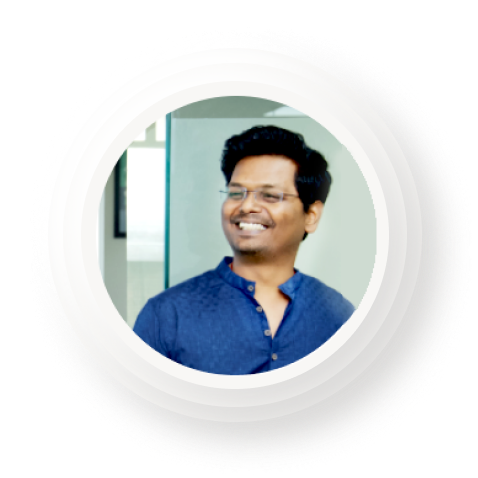 Avinash K Mallik, CEO

Founder and chief visionary, Avinash is the driving force behind the company. He loves to keep his hands full by participating in the development of the software, marketing, and customer experience strategies.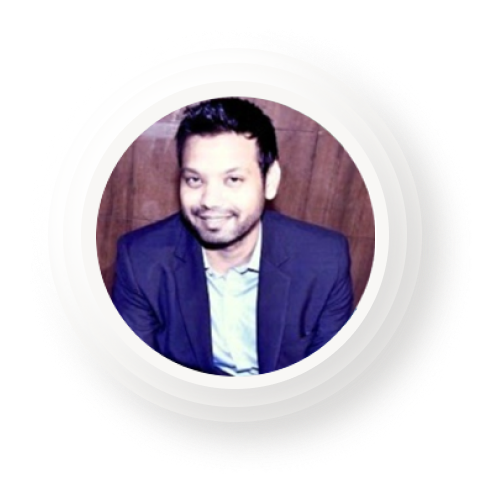 Sunny Kumar, CTO

Sunny loves taking on challenges. With his multi-year experience as a Technologist in the software industry, Sunny has helped the company to get where it is today. Sunny is among the best minds.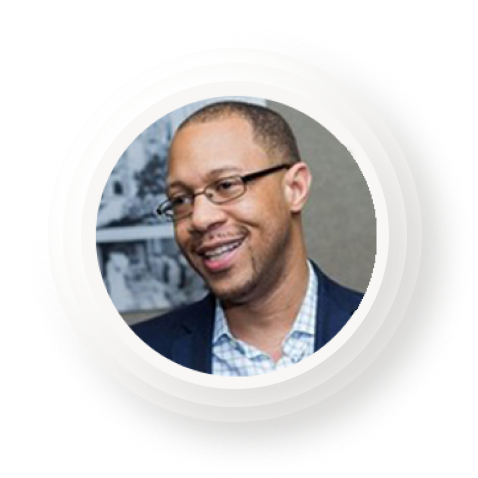 Larry Stewart, VP Sales

Larry is one of the iconic people in life who can say they love what they do. His primary focus is on driving sales strategies and initiatives, building and maintaining relationships with key clients, and ensuring that our sales team has the resources and support they need to be successful. He is passionate about helping our team exceed expectations and deliver value to our clients.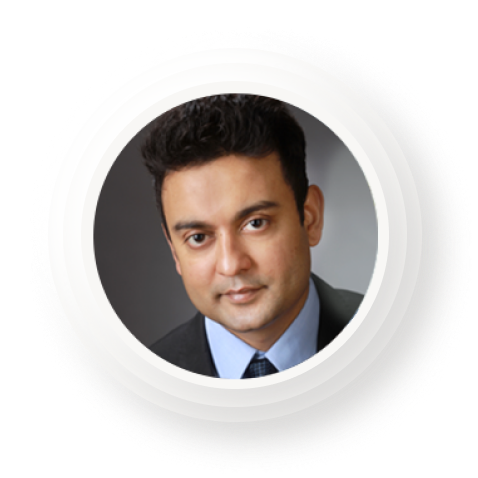 Ashish Pratap, EMEA Business Manager

Ashish is responsible for leading and managing our sales efforts in the European region. With primary focus is on developing and implementing strategies to increase market share and drive revenue growth in this key market.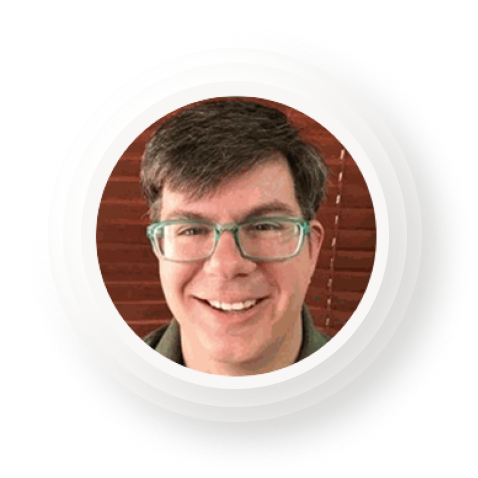 John Nolt, Advisor

John's role is to provide guidance and support to the leadership team to help them make informed decisions that align with the company's long-term goals.