Looking to advance your career?
Join the Trinesis team and experience professional growth while having fun!
The one question that comes to our mind
Why Trinesis?

Trinesis is an Software solutions development partner serving specific industry sectors including Transportation and Logistics, Media and Entertainment, Retail and Education working worldwide for both large enterprises and fast-growth startups.
With our headquarters based in Pune, India, there has been a strong tech culture since the 1980s. Our team members have adept technical aptitude, solid English skills and a passion for delivering quality. Low staff turnover rates and a high percentage of women in technology reflect the hallmarks of Trinesis work culture.
Because We Care
Our Core Values
Sharing The Fun
Working at Trinesis goes hand-in-hand with an active and enjoyable social life. Diverse team building activities, online or offline, are just a few of the perks you can enjoy by being a part of our team. We're open to ideas, so share your interests with the team.

Gender Equality

We believe in equality, and that women have as much to contribute in the field of technology. about technology enthusiasts and show a new era of women embracing technology. This is why we support campaigns for women working in technology. We want to break the myths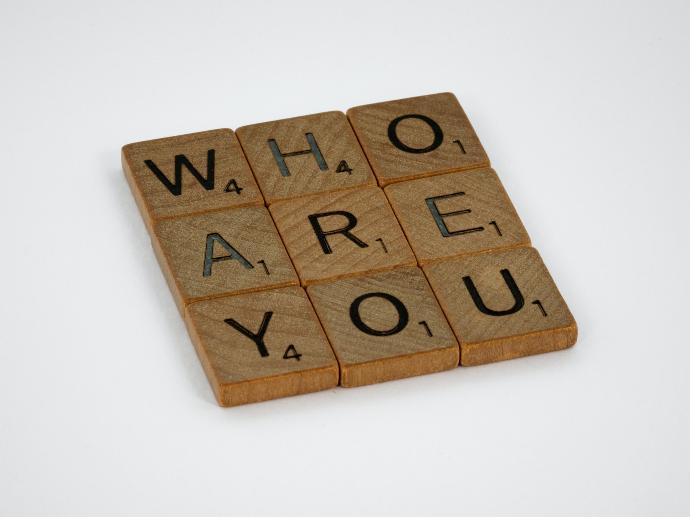 Trinesis Identity

At Trinesis we know, that to achieve our vision, we need to work as a team that shares the
same values. We aspire to have team members whose career goals resonate with our company
goals.

Continuous Learning

We are committed to continuous learning and development. Each month, our technology leaders conduct talks to showcase the latest technology trends and provide training on state of the art tech

Modern Office

Our headquarters is located at Downtown City Vista, Kharadi, which creates a unique environment with conference halls, recreation areas, individual work spaces, etc. Additionally, we fully support work from home, and we will even give you a kit to help you get started. Our office is made up of hot desks for when you pop in from time to time.

Stability

We work to support you through the good, and the difficult times. Like many companies, Trinesis was also impacted by the 2020 COVID-19 pandemic; we didn't reduce salaries or staff numbers. But we worked together to find solutions to ensure each team member was safe and healthy, while taking care of our customers.

Social Benefits
Live your best
Attractive Salary & Compensation package
Growing within a successful company

Parties & Team building events

Interesting & Challenging projects

Regular workshops & Paid certifications

Team of Motivated & Dedicated IT Professionals